Chant in Service Retreat
October 5 – 8, 2018
Featuring Shiva Lila, Richard Davis,  ShantiMaya, Scott Hari Whitmore and Friends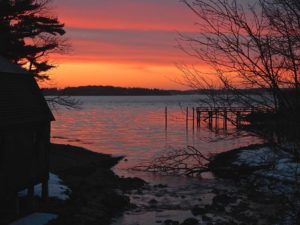 Join the Call and Response Foundation for our first ever Chant in Service Retreat at Camp Huckins
located on the shores of beautiful Lake Ossipee in Freedom, New Hampshire.
The retreat will follow in the words of Love. Serve. Remember. 
As the title suggests, this will be a retreat focused on opening and serving the heart through both chanting and service (Seva). 
Over the weekend, we will have lakeside kirtans in the morning and fireside kirtans in the evening.